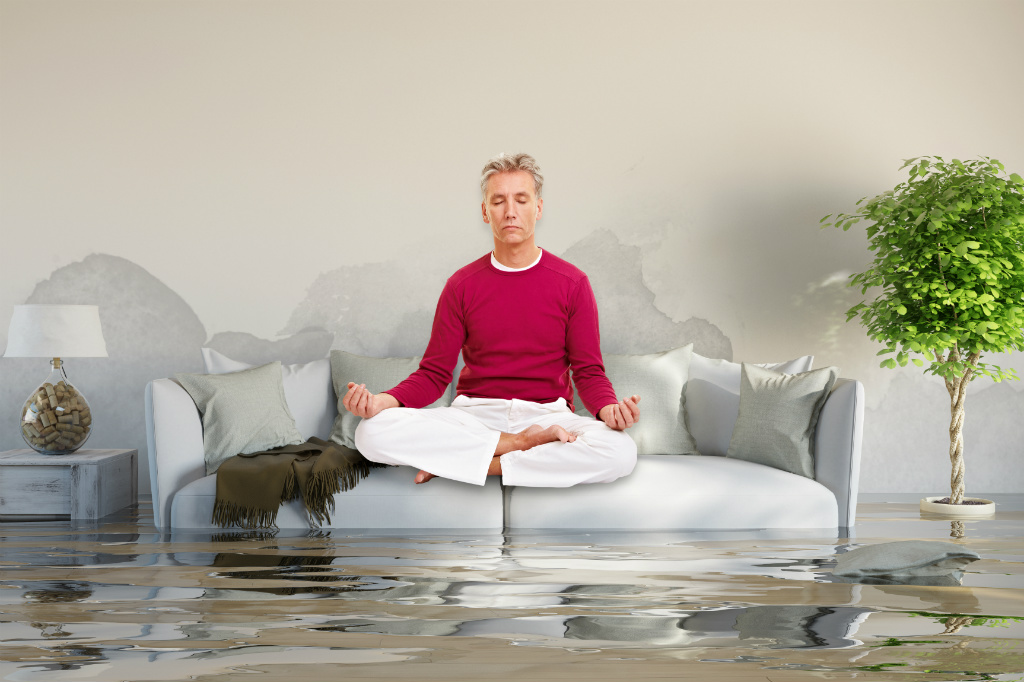 FAST, RELIABLE & EXPERIENCED – We help in your time of need.
Water Damage happens when you least expect it. It creates a mess and disrupts daily activities. Water or flood damage can arise from a variety of sources such as burst pipes, backed-up toilets or sewage, roof leaks, faulty dishwashers, washing machines and much more. Because each flooding occurrence is unique, each event requires a unique cleanup and restoration approach.
The longer water stays in contact with surfaces the further damage it will cause and can even lead to mold!
Our Emergency Response Mitigations Specialists are Prepared 24 hours, 7 days a week and all holidays.
Specific steps are taken during a water mitigation to reduce the long term damage to your property and valuables. Our experienced technicians use scientific equipment and methods to address your water loss needs.
Leak Detection
Water Extraction Services/Clean-up
Moisture Monitoring
Drying and Dehumidification
Content Mitigation
Repairs and Reconstruction
We work with you and your insurance company to return your water loss to a pre-damage condition as soon as possible.
Fire and Flood Service Inc. is a full service general contractor for residential and commercial restoration and work with all insurance carriers.
Be at rest. We clean the mess.
Have peace of mind knowing that we are on the job. Find out more about how we help.


WHAT CAN I DO IF WATER DAMAGES MY PROPERTY?
What to do
Call us immediately! (907) 344-4412.  Water or flood damage should be remediated as soon as possible.  The longer water stays in contact with surfaces, the more damage it can cause.  In addition, mold and bacteria growth begins within a few hours and can cause further damage. Call us to speak with an experienced water damage restoration technician.  We will dispatch a team to meet with you at your home or commercial property and initiate a plan to restore your property as soon as possible.
Shut off electricity to areas with standing water.
Remove wet items to a dry place (such as a garage) if possible.
Books require special handling and restoration methods to avoid warping of pages. We will attempt to restore books to a pre-damaged condition.
You will need to sign an authorization form before we can begin work.
What NOT to do
Avoid electrical injuries by shutting off electricity to areas with standing water. Do not enter these areas while electricity is on.
Do not use electrical appliances or household vacuums in areas with standing water.