OUR TECHNICIANS ARE FULLY TRAINED AND EQUIPPED TO PROVIDE THE EMERGENCY SERVICES YOU NEED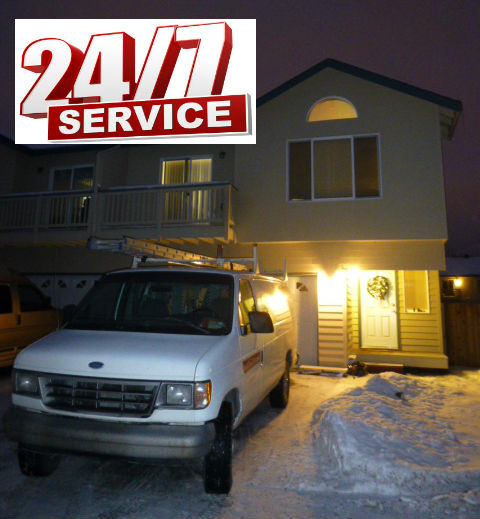 Emergency Water & Flood Damage – Our trained water mitigation team will be dispatched to your location to provide water extraction, clean-up and full dry out services. It's extremely important to address any standing water or water damage as soon as possible to reduce further deterioration to the property.
Fire Damage & Smoke Remediation – 

It's important to act immediately after a fire.

Items in your home or business quickly deteriorate from cleanable to unsalvageable. Offering prompt board-up, clean-up and smoke remediation services.

We provide on-site assessment and put into place an Emergency Response Plan specific your home or business restoration needs.
Emergency Board-up Services – Secure your property after a fire or storm with our emergency board-up services. Windows, doors, or other structure damage we have you covered.
Content Mitigation and Emergency Pack-Out Services- Incurring damage to your belongings (furniture, artworks,books, family heirlooms) can be devastating.Trained and certified in a full range of of techniques to clean and salvage your valuables after disaster strikes.
Repairs & Reconstruction Mitigation –  Fire and Flood Service Inc. is a full service general contractor for residential and commercial restoration. We restore your home or commercial building to the pre-damage condition.
WE PROVIDE EMERGENCY SERVICES BEFORE THE DAMAGE GETS WORSE
We provide emergency board-up or cleanup services immediately to help reduce further damage to your property. This can save you time, money and hassle in the ensuing restoration process.
It is extremely important to mitigate property damage as soon as possible. Resting water from floods or broken pipes can generate mold or damage existing structures. Fire or storm damage exposes your property to the elements and increases the risk of further damage or vandalism. Smoke and soot can damage contents through complex chemical reactions. The sooner restoration begins after fires, flooding, or storms, the more likely you are to avoid risk of further damage to your property.
24-Hour Emergency Response
Disasters happen when you least expect it. We are prepared 24 hours a day to dispatch a team of qualified technicians to your location.


WHAT CAN I DO IN A PROPERTY DAMAGE EMERGENCY?
What to do
Call us immediately! (907) 344-4412.  The longer you wait, the greater the risk of increased damage to your property.
Be safe and use caution when entering a damaged area. If the area is unsafe, wait for us to evaluate the situation when we arrive.
Once the area has been deemed safe, remove personal belongings that are immediate concerns, such as medication or extra clothing.
When we arrive, you will need to sign an authorization form before we can begin work.
What NOT to do
Do not rush into an area without assessing your personal safety first.
Do not attempt to clean the area yourself without consulting our professional damage restoration experts.

You may inadvertently cause worse damage to structures and contents that have been affected by chemical reactions to soot or water.
Some property damage disasters involving sewage and toilet leaks, asbestos, mold or various other concerns may require additional hazardous materials considerations.
After the emergency is addressed
Once the emergency board-up, cleanup or dry-out has been addressed, we can make preparations to repair the existing damage. We will work with your insurance company to mitigate the damages. For more information about our continued restoration services, see the following pages:
You also might find answers to some of your questions about How to Navigate the Restoration and Insurance Process.