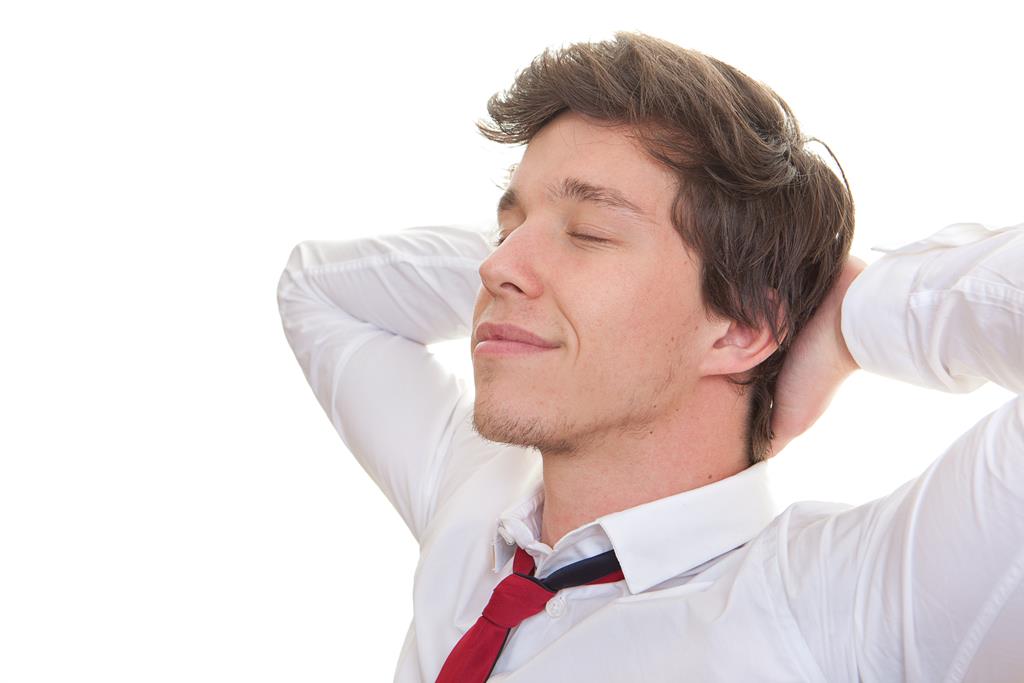 MOLD AND MILDEW IS A GROWING PROBLEM!
Our professional technicians are experts in mold  remediation.
Mold can grow in as little as 48 hours – any time excessive moisture is present.
This moisture can be the result of a flood, a slow leak, a broken pipe, or simple high humidity.
Indoor mold contamination has been identified as a major contributor to allergies and poor indoor air quality.

BREATHE EASY!
Our experienced technicians mitigate mold.
We use state-of-the-art tools and techniques to locate and remove areas of mold at your home or business.
Diagnostics to locate root causes of high moisture – the primary cause of mold growth.
 Our technicians will remove any excess water on your property that may contribute to mold growth.
 We then perform repairs to restore your property to a pre-damage condition.
We understand that mold can cause great concern to our clients; especially when mold growth occurs in areas that are occupied for any length of time. Our professional mold remediation technicians help alleviate your concern and manage every aspect of the mold remediation process.
Remediating mold issues involves two steps.  First, areas of visible mold must be cleaned, or removed if unsalvageable.  Next, excess moisture must be eliminated to prevent further mold growth.
Please keep in mind that it is not always feasible to try remove every bit of mold in a building.  Mold is around us all the time in the air.  It is only harmful as it begins to grow and colonize in large amounts. The goal of mold or mildew remediation is to remove mold when it becomes visible and potentially harmful to inhabitants.
You can breathe easy.
We mitigate mold and mildew.
Find out more by speaking with a qualified mold remediation technician.


WHAT CAN I DO IF MOLD OR MILDEW AFFECTS MY PROPERTY?
What to do
Call us immediately for a consult! (907) 344-4412.  We will gladly schedule an appointment to meet with you on location and initiate a plan to restore your mold and mildew damaged property.
When we arrive, you will need to sign an authorization form before we can begin work.